PUSD Transportation Department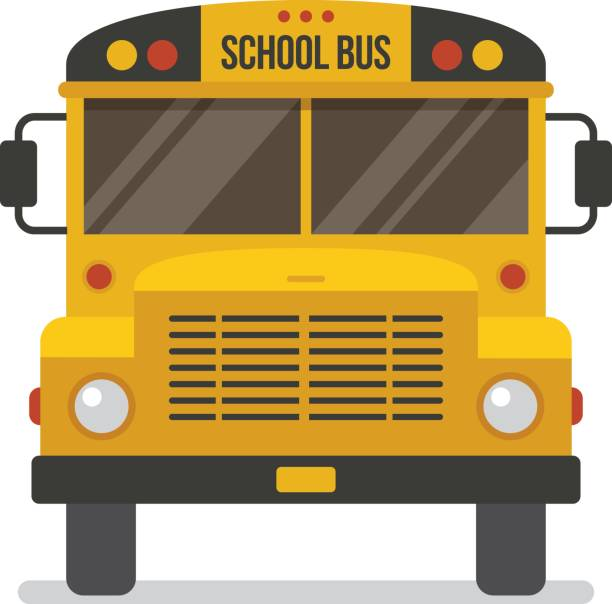 Office Location:
2877 Schnell School Rd
Placerville, CA 95667
Summer Hours:
9:00 am - 2:00 pm

Contact Information
Tina Barrentine
Lead Bus Driver
622-6244 ext 6603
Ashley Freitas
Transportation Secretary
622-6244 ext 6612
Fax: 626-0819.
APPLICATION & ONLINE PAYMENTS
Summer Office Hours:
9:00 am - 2:00 pm

Welcome to the Placerville Union School District Transportation Department.
On this page, you'll be able to fill out an transportation application and pay for bus fees.
Please check out our information page for all of the things we need prior to your student(s) riding the bus.
Transportation Application
Please print copies of the application below and bring them to our office. You can also fax, email, or send them via mail.
Fax: 626-0819
Email: afreitas@pusdk8.us
PRINT: Transportation Application (English)
PRINT: Transportation Application (Spanish)

Free/Reduced Bus Fees Application
If applying for free/reduced bus fees, please remember to fill out the second page of the application and bring it to our office with your proof of income or food service letter.
Payment

We accept cash or check in our office.

Checks can be made out to P.U.S.D.
You can also pay below, using our PayPal form. This does not require you to have a PayPal account.
One-way tickets cannot be purchased online. You can purchase tickets in our office or your child's school office for $1 each.
| | Annual Fee | Semi-Annual Fee |
| --- | --- | --- |
| Round Trip | $190 | $103 |
| One-Way | $105 | $57 |
Please pay below. You will add each student individually to the cart and then select view cart to pay.
Please contact the transportation office for additional information.
Mailing address:
2877 Schnell School Rd.
Phone: (530) 622-6244 ext. 6612
Fax: (530) 626-0819