PUSD TRANSPORTATION
DEPARTMENT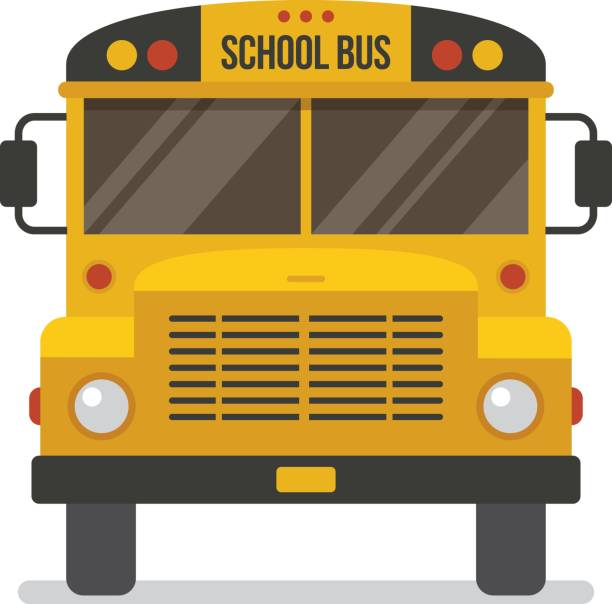 Office Location:
2877 Schnell School Rd
Placerville, CA 95667
Business Hours:
Monday
10:00 am - 2:00 pm
Tues-Fri:
9:00 am - 3:00 pm

Closed on holidays, breaks, and power outage days
Contact Information
Tina Barrentine
Lead Bus Driver
622-6244 ext 6603
Ashley Freitas
Transportation Secretary
622-6244 ext 6612
Fax: 626-0819
We have updated our bus routes for the 2020-2021 school year. Routes are subject to change as we find out more about the needs of our bus riders. Please check back as we continue to update our routes.
Updated 8/20
We are currently transporting students Tuesday - Friday, depending on their onsite days.
Group A - Tuesday & Wednesday
Group B - Thursday & Friday
Monday is a distance learning day, therefore, buses are not running on Mondays.
We contract our Swansboro route to the high school district. Any specific route questions should be directed to the El Dorado Union High School District Transportation Department:

Address: 4675 Missouri Flat Rd
Phone: 622-5081
Transportation Website