PUSD TRANSPORTATION
DEPARTMENT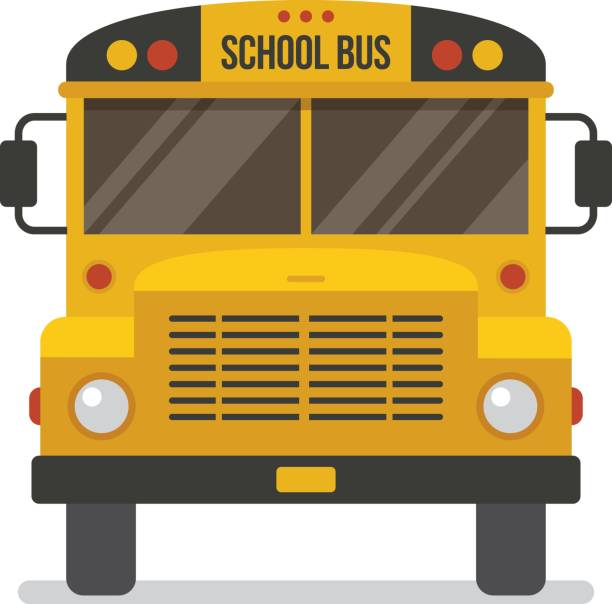 Office Location:
2877 Schnell School Rd
Placerville, CA 95667
Business Hours:
Monday
9:00 am - 3:00 pm
Tues-Fri:
11:00 am - 4:00 pm

Closed on holidays, breaks, and power outage days
Contact Information
Tina Barrentine
Lead Bus Driver
622-6244 ext 6603
Ashley Freitas
Transportation Secretary
622-6244 ext 6612
Fax: 626-0819
We have updated our bus routes for the 2020-2021 school year. Routes are subject to change as students continue to return to in-person learning throughout the year.
Updated 1/27/21
We are currently transporting students Tuesday - Friday, depending on their onsite days.
Group A - Tuesday & Wednesday
Group B - Thursday & Friday
Monday is a distance learning day, therefore, buses are not running on Mondays.
All routes have been updated to reflect the traditional school day schedule effective as of 1/19/21.
We contract our Swansboro route to the high school district. Any specific route questions should be directed to the El Dorado Union High School District Transportation Department:

Address: 4675 Missouri Flat Rd
Phone: 622-5081
Transportation Website