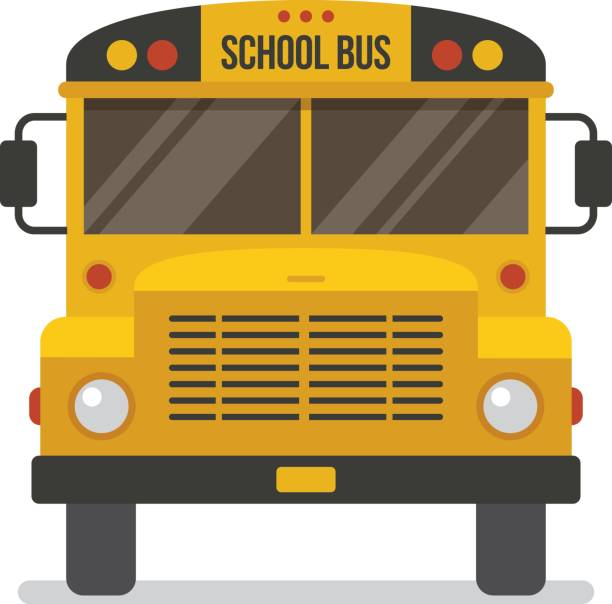 Office Location:
2877 Schnell School Rd
Placerville, CA 95667
Summer Hours
9:00 AM - 2:00 PM
Contact Information
Tina Barrentine
Lead Bus Driver
622-6244 ext 6603
Ashley Freitas
Transportation Secretary
622-6244 ext 6612
Fax: 626-0819
PUSD Transportation Department
Welcome to the Placerville Union School District Transportation Department. We are here to help you with your transportation needs for the school year! Our staff is dedicated to providing our students with a safe, dependable, positive mode of transportation everyday.
Ready to sign your children up for the bus? Here's how it works...
Transportation Application
We require an application filled out every year, whether your student has ridden before or not. We must have an application on file prior to your student riding the bus. You can fill out an application online or in person in our office. Only one application needs to be completed per household.
Transportation Application - English
Transportation Application - Spanish
Bus Pass Picture
We will need to take a picture of your child for their bus pass. If you can't bring your child with you, we can either use their school photo from last year (if available) or you can submit a picture by email.
Please email pictures to: afreitas@pusdk8.us
Kindergarten / TK Riders
If you have a TK or Kindergarten student please fill out our walk slip that will determine if your child can walk home from the bus stop in the event that no one is there to pick them up.
Form: Kindergarten/TK Walk slip
Bus Fees
(per child)
Online Annual Fee

Annual
Fee

Semi-Annual
Fee

Round Trip

$190

$206

$103

One-Way

$105

$113

$57
Payment for bus fees are due before your student can ride the bus. We provide multiple payment options:
Pay Online
You can pay for bus fees with a card online only. We use PayPal to process a secure and safe transaction.
Pay in Person
You may bring cash or check to our office. We do not accept card payments in our office.
Pay by Mail
Send checks to our office: PUSD Transportation, 2877 Schnell School Rd., Placerville, CA 95667
Make checks payable to PUSD. Please include child's name on the check.
Free / Reduced Bus Fees
Eligibility for free/reduced bus fees must be determined in person in our office. You will need to complete a free/reduced bus fees application (linked below) in addition to the regular application. You will also need to bring proof of income with you so we can see if you qualify for free/reduced transportation. If you received a food service letter for the current school year that states you will receive free/reduced food service, you can bring that with you instead. It will automatically qualify you for free/reduced transportation.
Form: Free and Reduced Bus Fees Application
Reduced Bus Fees
Starting in the 23-24 school year, we will no longer be charging reduced bus fees. If you qualify for reduced fees, you will not have to pay anything for the duration of the school year.
One-Way Tickets
If occasional bus rides are needed aside from having a regular bus pass, one-way tickets can be purchased for $1 each. Your student will need to present the ticket to the driver each time they ride the bus. One-way tickets can be purchased in our office or in the school's office. We do still need an application filled out if your student is riding with tickets.
Bus Pass Replacements
If your student's bus pass gets lost or damaged, we can issue a replacement. The first replacement is free. Each additional replacement will cost $5.