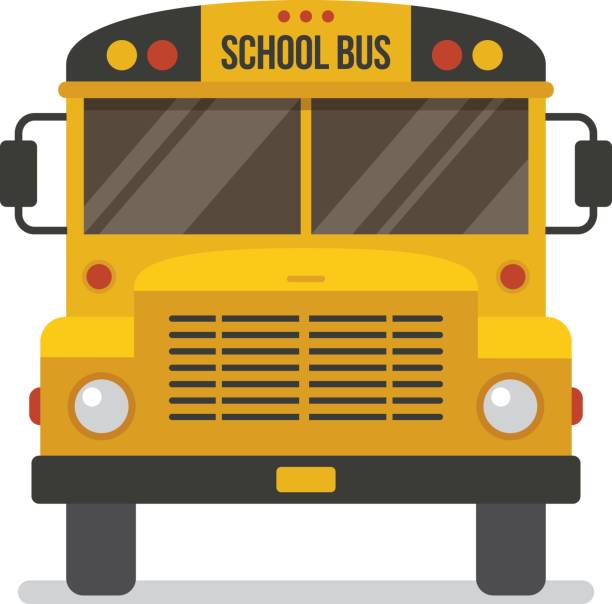 Office Location:
2877 Schnell School Rd
Placerville, CA 95667
Office Hours
Monday: 9:00 AM-3:00 PM
Tues-Fri: 11:00 AM-4:00 PM
Closed on holidays, breaks, snow days, and power outage days.
Contact Information
Tina Barrentine
Lead Bus Driver
622-6244 ext 6603
Ashley Freitas
Transportation Secretary
622-6244 ext 6612
Fax: 626-0819
Frequently Asked Questions
How do I sign my child up for the bus?
We will need you to fill out an application, pay the bus fees, and bring your child in for a picture for their bus pass. More info about signing up can be found on our information page.
Do I need to fill out an application this year if my child rode the bus last year?
Yes, we need a new application filled out every year.
My child is now in high school. Do I still come to your office to sign him/her up for the bus?
No, we only provide busing for the three schools in our district: Markham, Sierra, and Schnell. If you have a student that is attending high school, you will need to sign them up for a bus at the high school district transportation office at 4675 Missouri Flat Rd.
Who should I talk to if my child is having problems on the bus?
Our lead driver can help resolve issues that happen on the bus. Call Tina at 622-6244 ext 6603.
What is offered for the Markham late bus?
There is a late bus that picks up Markham students who stay after for programs, tutoring, and sports. It picks up at 3:30pm on Tuesday-Thursday and services a handful of stops. View late bus stops here.
What if my child only needs to ride the bus for one day (i.e. going home with a friend)? Do I need to fill anything out?
Yes, we still need an application on file before your child rides the bus, even if it's only for a day. You will also need to purchase a one-way ticket each time they ride.
Do I need to pay for a full pass if my child is only going to ride occasionally?
No, if your student is only riding every once in awhile, you can opt to buy bus tickets for $1 each. 1 ticket is good for one ride. You would need 2 tickets if your child is riding to and from school in one day. Tickets can be purchased in our office or the school offices. We still need an application on file if you choose this option.
How does Winter weather affect the bus route?
Here is our info on Winter weather: Winter Weather Info
Are you hiring?
We can always use sub bus drivers! If interested, you can contact us to find out what's needed.