The online registration portal is open for 2020-21 Kindergarten and TK registration. Bring paperwork to the District Office beginning February 3rd to finalize registration.
https://aeries.pusdk8.us/enrollment/

Just a reminder we are holding a "Meet the Principal" night tonight at 5;30. It will be held in the Schnell Cafeteria. Stop by and get to know Mr. Harrison.

Power is back on at all school sites. School will be in session tomorrow Thursday October 31st.

It has be decided that school for students will be held this Friday November 1st. The previously scheduled Staff Professional Development day has been rescheduled.

We have been informed that if power is turned back on tonight it will be turned back off tomorrow morning around 4:30 AM. With the knowledge all schools will be closed tomorrow Tuesday October 29th.

Due to continued power outages all schools will be closed tomorrow Monday, October 28th.

We have been informed that power will be shut off to all school sites today after 2:00. We will monitor the situation and will notify tomorrow concerning the status of school on Monday.

Due to power outage all schools will be closed tomorrow October 24th.

Power has been restored. School will be in session tomorrow Friday October 11th.

Due to power outage all schools are closed tomorrow Thursday, October 10th.
When you think nothing is going on in the school garden and wham, you get a great surprise. Thank you to Garden Grammie for these beautiful photos. Winter showers bring March veggies; broccoli, kale, and potatoes, oh my!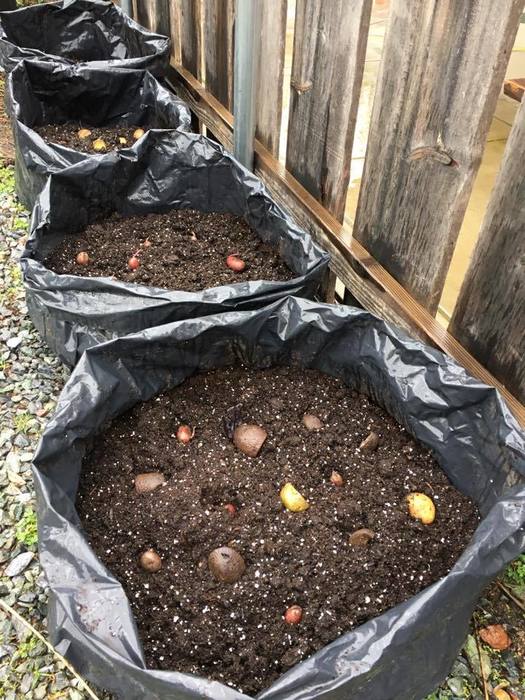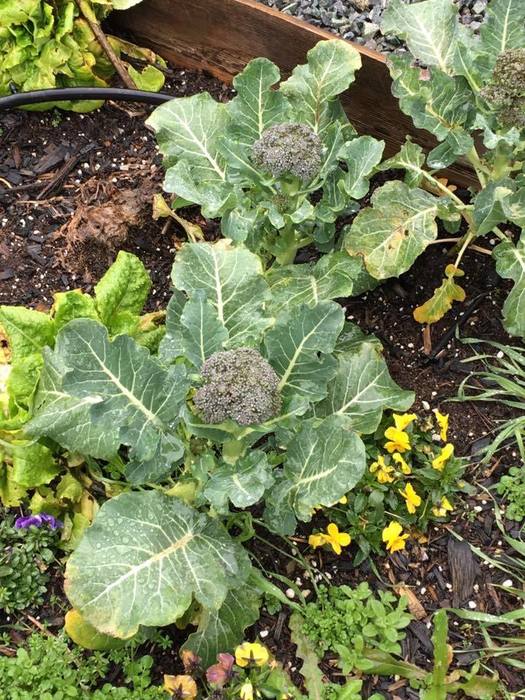 Fourth and fifth grade fun in the sun. Thank you to the garden dad's that helped our fourth& fifth graders in the garden this morning. A little sunshine garden time is good for us all.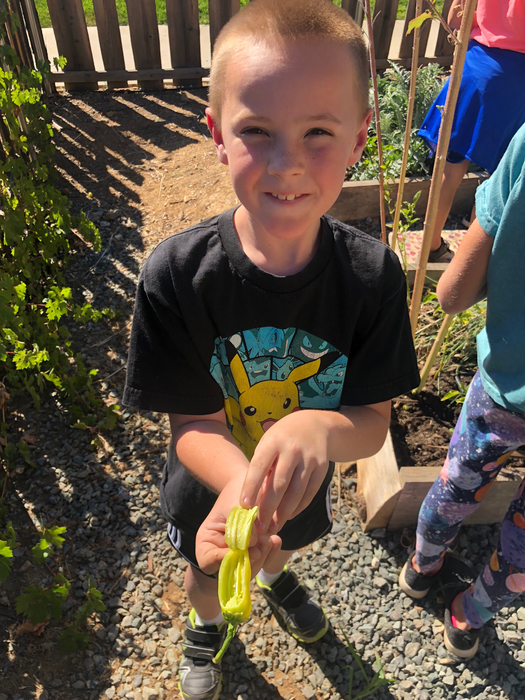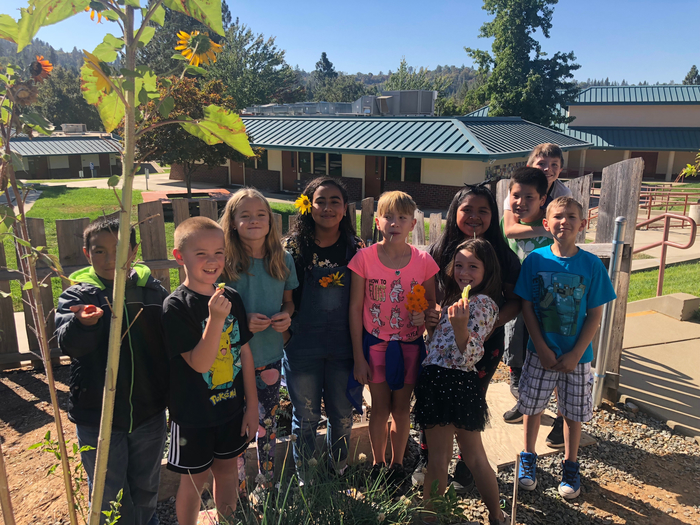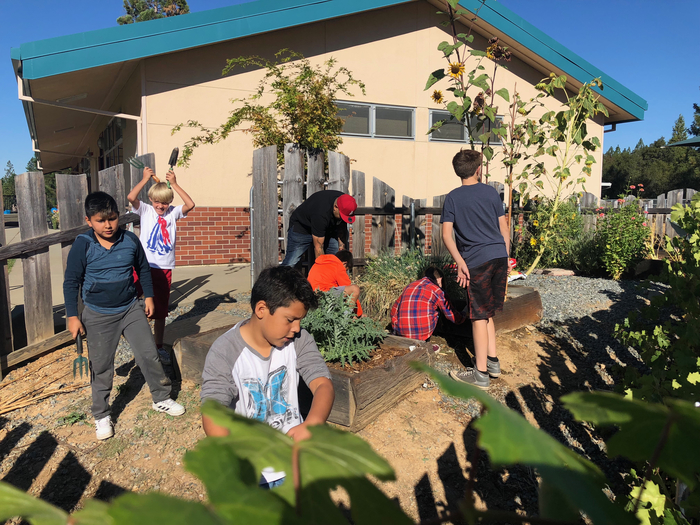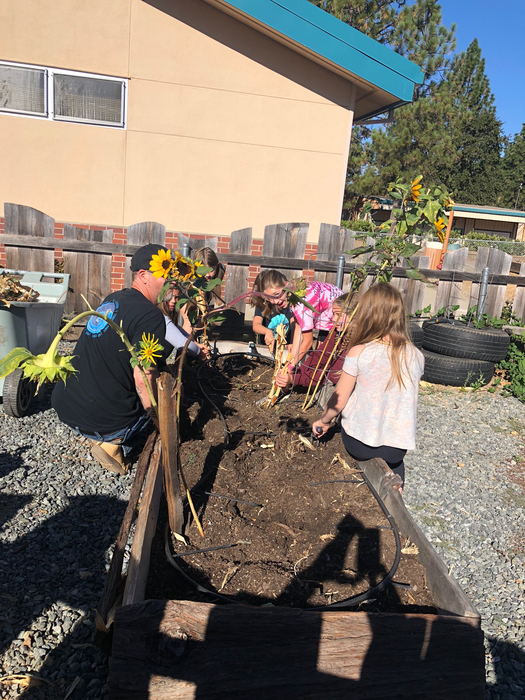 A mighty group came out this morning. It was a little chilly and it almost rained but we toughed it out for the ride to school day!!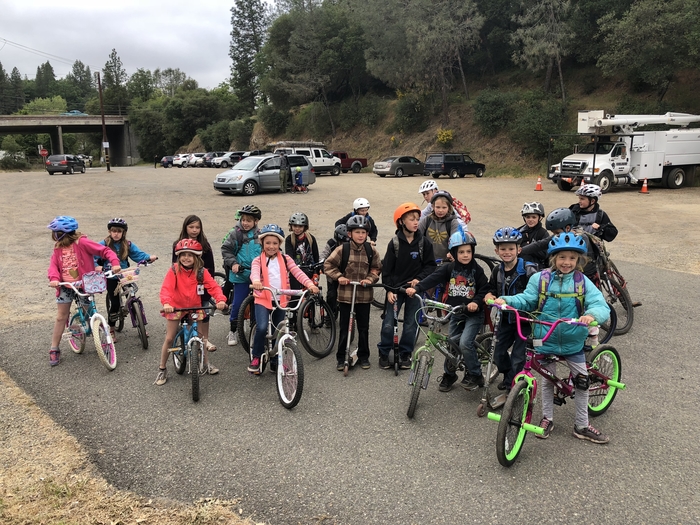 Hooray! Bike to School tomorrow! See you at 8:15AM on the bike trail. We will all bike to school together!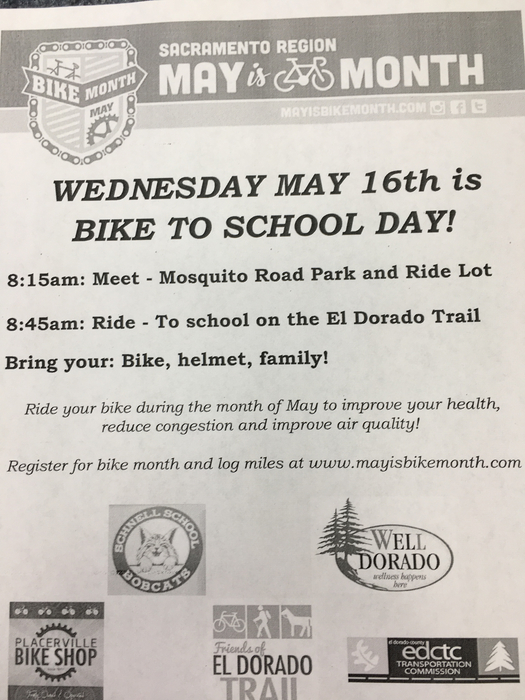 Congratulations to our Reclassification EL Class of 2018! Great job Bobcats!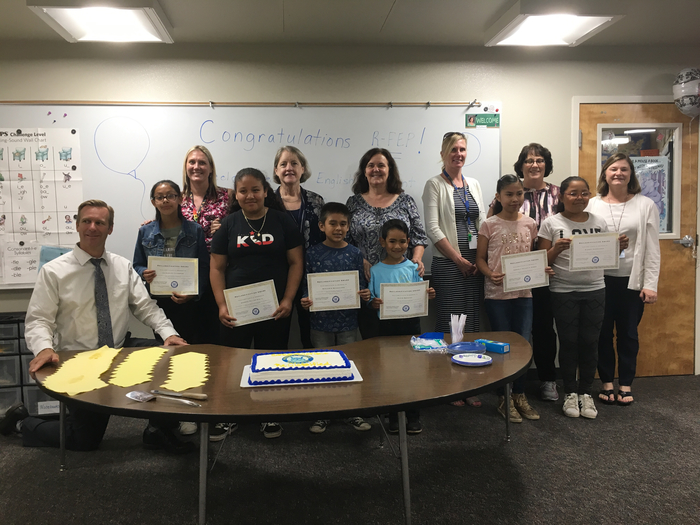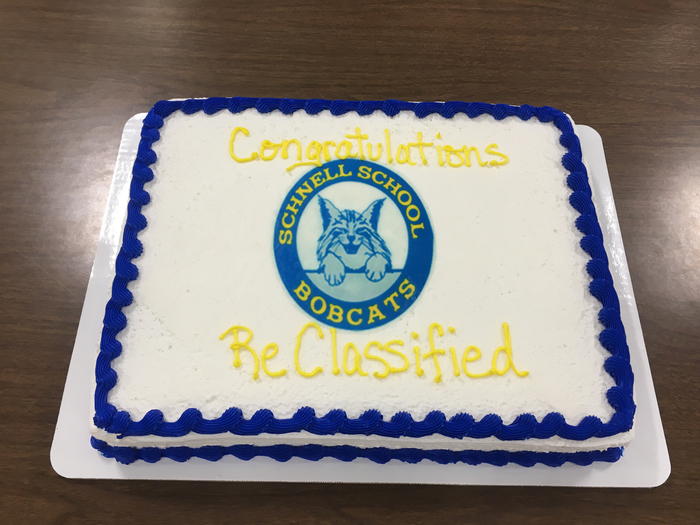 Good Morning Bobcat families! Book Fair is this week; Open Today 8:30AM-2:30PM Tuesday-Friday 8:30AM-4PM All items are Buy One, Get One free! PERFECT to stock up for Summer reading.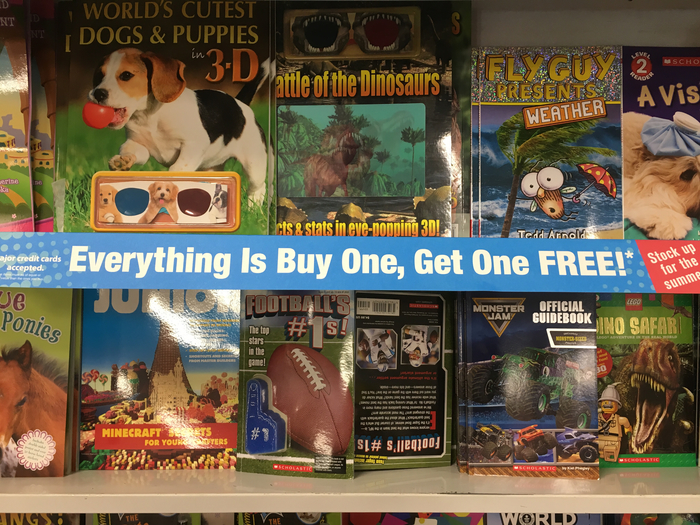 Somebody got arrested at the bicycle rodeo today. We hope he makes it to work on Monday!!!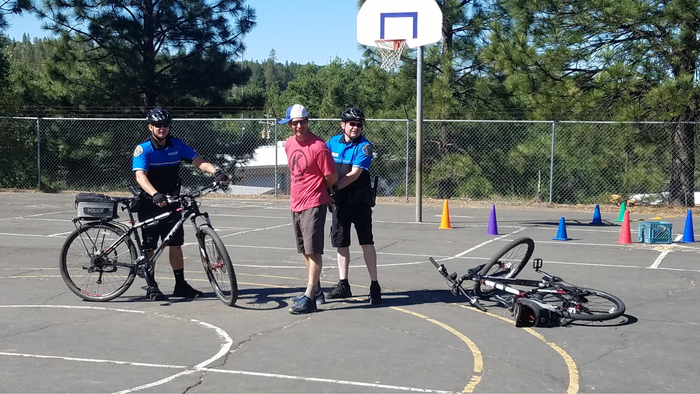 Mr. PATUREL says don't miss the bike rodeo this morning at 9 AM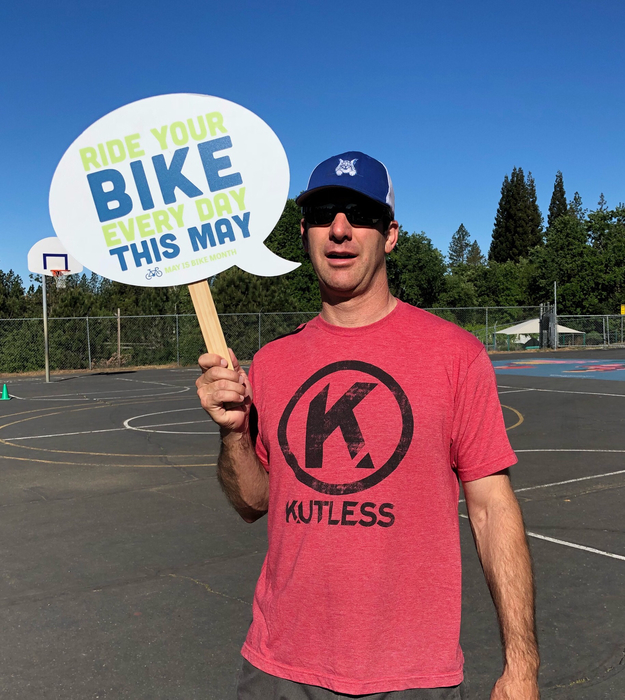 Our Schnell School 1st and 2nd Grade Spelling Bee team ready to spell their hearts out today at the 38th El Dorado County Spelling Bee. Goooo Bobcats!

Front page,.. above the fold!!! Go Bobcats